Mt. Zion is located in the heart of Boulder, Colorado at the corner of 17th & Balsam. We are close to downtown Boulder and the Pearl Street Mall and enjoy a beautiful view of the Flatirons to the Southwest.
Pastor: Rev. Allen Anderson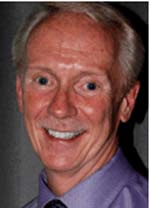 Telephone:
303-443-4151 - Church
303-443-8477 - School
Mt. Zion is blessed with spacious modern facilities designed to serve the multiple programs offered by church and school. Parking and an outdoor play area complement the indoor facilities. See history for description of facility development.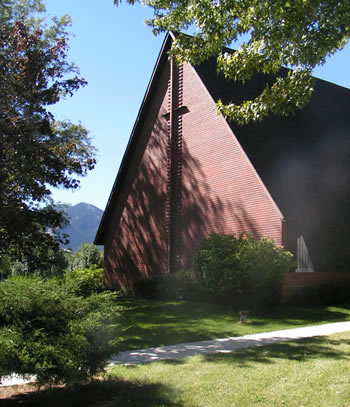 Mt. Zion Lutheran Church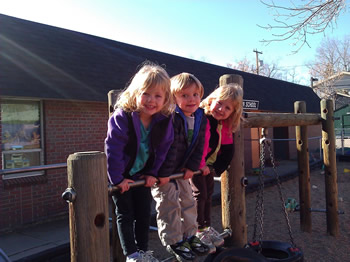 Mt. Zion Lutheran Preschool